Price of diesel generator sets continue rising continuously because of increasing demand of power generator
Recently, due to the shortage of coal supply in China, coal prices have continued to rise, and the cost of power generation in many district power stations has risen. Local governments in Guangdong Province, Jiangsu Province, and the Northeast region have already implemented "electricity curtailment" on local enterprises. Most production-oriented enterprises and factories are facing a state of no electricity available. After the local government implemented the electricity curtailment policy, in order to complete the order, the affected enterprises rushed to purchase diesel generators to supply power to maintain production. The low power generation cost of diesel generators allows companies to significantly save production costs. Driven by market demand, diesel generator sets are in short supply. In addition, the price of upstream parts and most materials for generator sets increase week by week, which already increase the cost of generator sets by more than 20%. It is estimated that the price increasing trend of diesel generator sets will continue into next year. Most companies bring cash to buy diesel generators, in order to get generator set at stock.
At present, the sales of diesel generators of 100 to 400 kilowatts are very good. Surprisingly, diesel engines with big power and continuous operation are the most popular in the market.
Congratulations to the companies that have purchased diesel generators and have quickly started producing. For the coming Christmas, companies are confident that they can complete more production orders and earn more profits than other companies that have stopped work due to power cuts.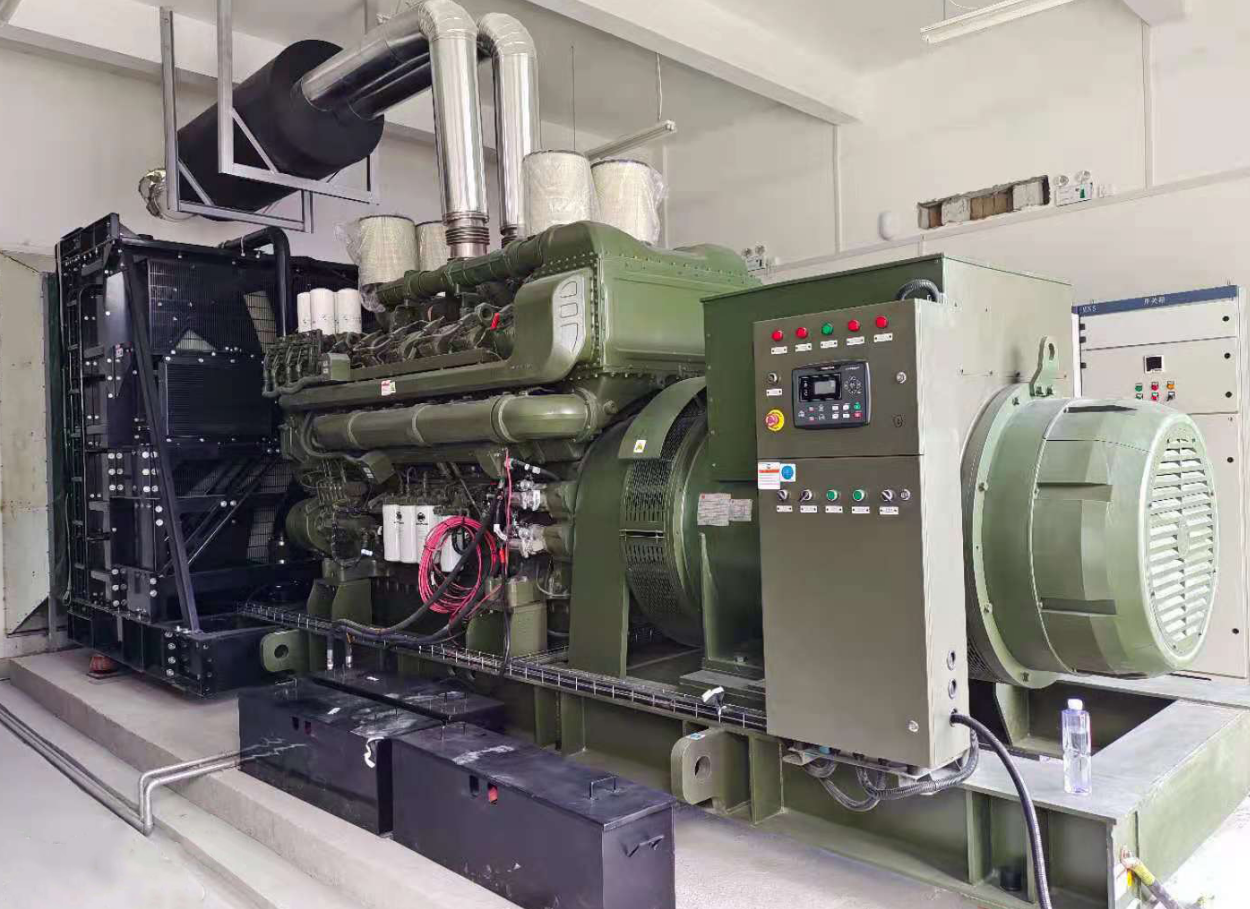 ---
Post time: Sep-30-2021