Built in 1970, Huachai Deutz (Hebei Huabei Diesel Engine Co.,Ltd ) is a China's state-owned enterprise, specializing in  engine manufacturing under Deutz manufacturing license, which is, Huachai Deutz bring engine technology from Germany Deutz company and is authorized to manufacture Deutz engine in China with Deutz logo and Deutz upgrading technology. Huachai Deutz company is the only authorized company in the world who manufacturing 1015 seires & 2015 series .
It can power genset ranging from 177kw to 660kw.
In 2002, the company exclusively introduced Deutz 1015 series and 2015 series water-cooled diesel engine production licenses, becoming the first domestic enterprise to produce high-power air and water-cooled diesel engines at the same time. In 2015, the company signed a TCD12.0/16.0 technology license agreement with Deutz, and introduced high-pressure common rail technology, making the technical level of the 132 series diesel engine reach the international advanced level. The continuous upgrading of product technology has achieved the position of the 132 series diesel engine in the military and civilian markets, and has also laid the foundation for the sustainable development of the company.
Hebei Huabei Diesel Engine Co., Ltd. is a professional engine manufacturer affiliated to China North Industries Group. It has 40 years of engine R&D and production experience, adopts advanced technology from Germany Deutz Company and absorbs domestic high-quality engine resources to produce engines, specializing in the production of BFL413F /513 series air-cooled diesel engine, BFM1015 series, TCD2015 series and TCD12.0/16.0 series water-cooled diesel engine, the power covers 77kW-1000kW, is the ideal power for trucks, construction machinery, generator sets, ships and special vehicles. The products meet the requirements of China III, National IV emission standards.
Typical Cases:
Huachai Deutz engine used in China Army Car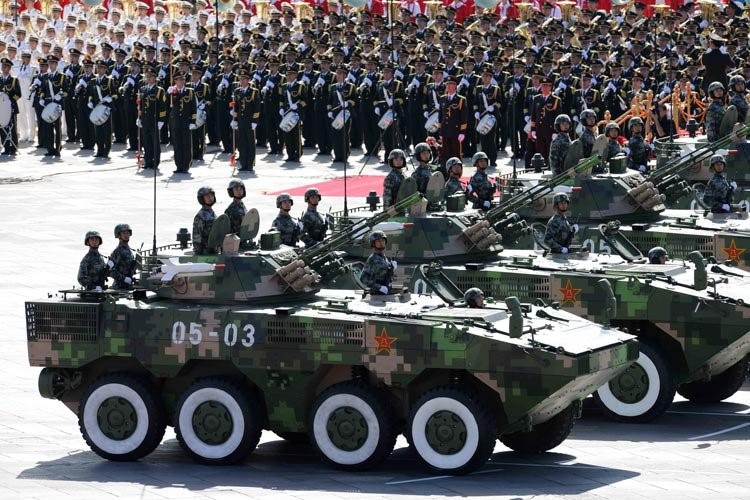 ---
Post time: Sep-23-2021